Technology Enablement & Transformation
Enabling your business and enhancing your people experiences with the RIGHT technology investments
Technology enablement is people experience creation
Technology exists to enable people. At Tangata, we keep the people experience at the forefront of our design thinking as we help clients deal with a wide range of technology challenges. From strategic technology roadmaps to driving user adoption, we help achieve optimal and sustainable results for your business, ensuring your technology investments yield real returns.
Even if your technology landscape is similar to another firm, we know that your set of challenges is unique and distinct - just like your customers and your employees. That is why we take time to develop a deep understanding of your situation and challenges, and deliver solutions that meet you where you are at and take you where you want to be.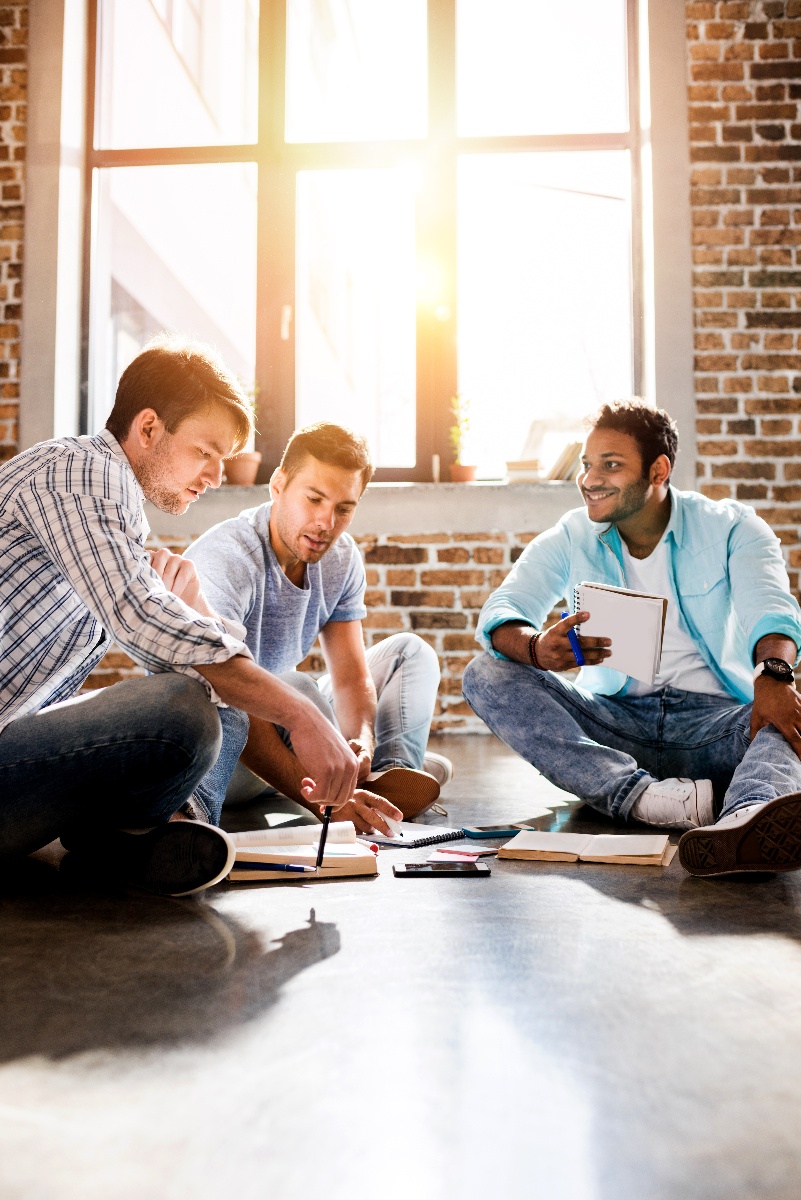 Broad Enterprise Perspective, Deep Functional Expertise
From needs analysis and technology selection through implementation and user adoption, we enable you to get the most from your technology investments. We advise you on the most effective ways to transform business functions and work towards your company's goals. While we have experience across a broad array of technology domains, our experience runs deepest with people, marketing, operations and service technologies.
People & Learning Management
From hire to retire, onboarding to offboarding, Tangata can assist you with the platforms that support the foundation of your organization - your employees. From core HR systems to advanced workforce management platforms, our team will assist from start to finish in finding and implementing the right tool for your business, regardless of your headcount or geography. Whether the industry giants with single record solutions or the niche application to fill specific process gaps, we're committed to helping put the right tools in place for your team.
Marketing Automation & Contact Management
Marketing automation and contact management platforms have become essential tools for any business that wants to reach their customers effectively, efficiently and with personalized content. Using these technologies, you can automate tasks such as providing customized content based on a customer's needs or reach them at the right moment with personalized offers without much effort. True specialists in technology enablement and digital transformation, our focus is on maximizing our clients' reach digitally, and enabling personal connection at scale.
Operations Enablement & Service Management
Service, most notably access, speed and quality of service, and business operations, has become a high-profile component in today's digital world. Whether it is supporting your customers, employees, or partners, how your operation and service delivery impacts people experience plays an essential role in what happens with your business. It pays off for companies to have the right set of technology tools to deliver internal and external service and operations! From point-of-sale to help desk technologies, reorienting your service team, contact center, or help desk around enhancing people experiences and value can enable personal connection at scale and digitize business in a way that drives sustainable results.
How We Deliver Technology Enablement and Transformation
How do you know when it is time to invest? It has never been more imperative that your business have the right technology solutions, nor more daunting to keep up with the pace of technology changes. New alternatives to existing technology platforms and new digital channels to engage with customers emerge every day.
At Tangata, our team of experts can help in every aspect of technology enablement and transformation journey, from optimizing and improving your current systems to selecting the best new platforms for your needs. Our methodology is adaptable and we can assist you wherever you are in the process. Need a roadmap to start your journey? We can help. Already made a technology selection and need support to get it live? We can help. Missing out on vital returns from your technology investment? We can help. Our clients turn to us for insight and tailored support to navigate the technology challenges hindering their people and performance.