The Approach
Our Mission
At Tangata, our mission is to help organizations and individuals become better experience creators for their employees, customers, and each other through a wide range of consulting, coaching, and advisory services that leverage our deep understanding of people, business, and technology.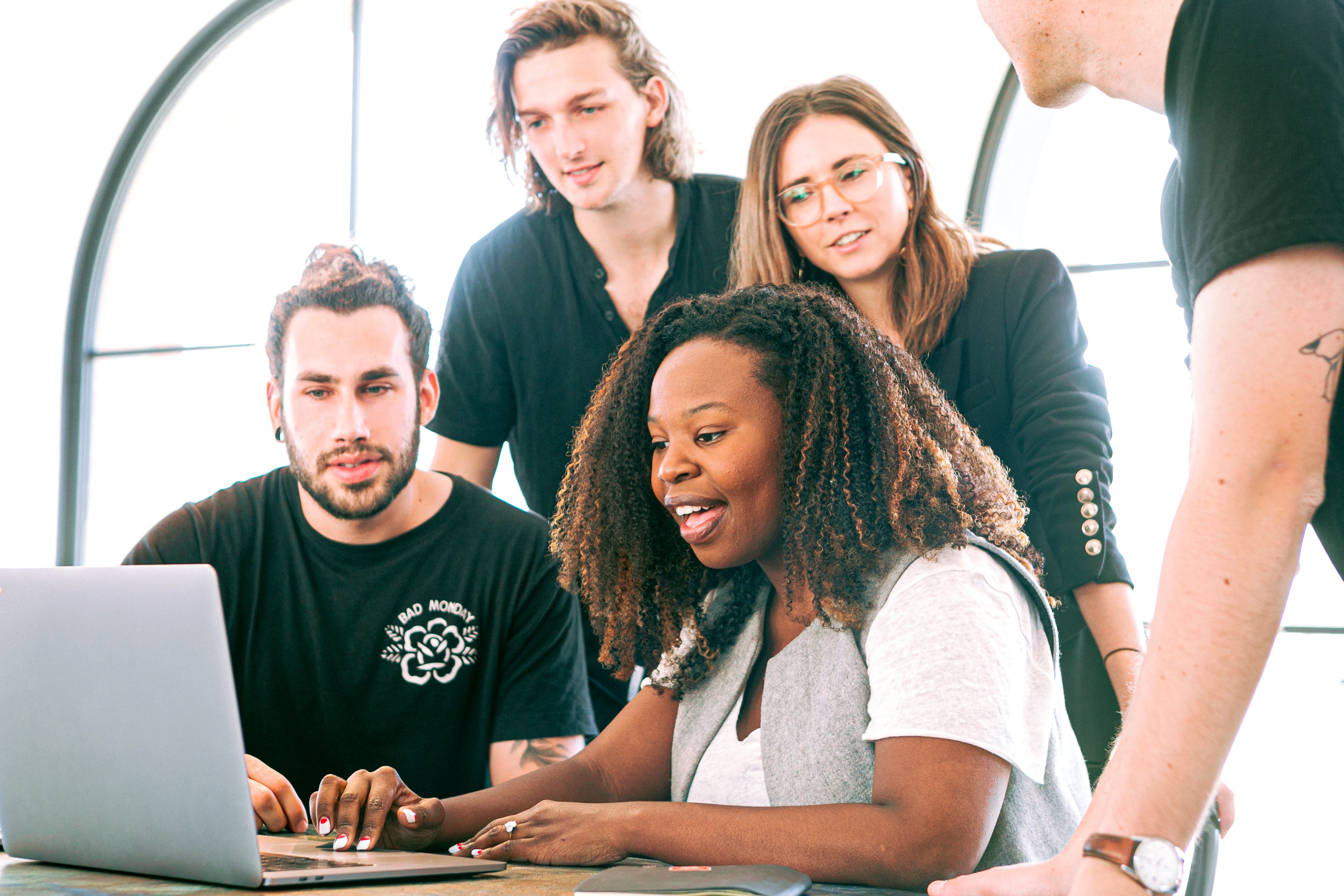 Our Vision
Our vision is to deliver the Tangata Experience to every organization that seeks to place their people first and to individuals who desire to become more people-focused leaders.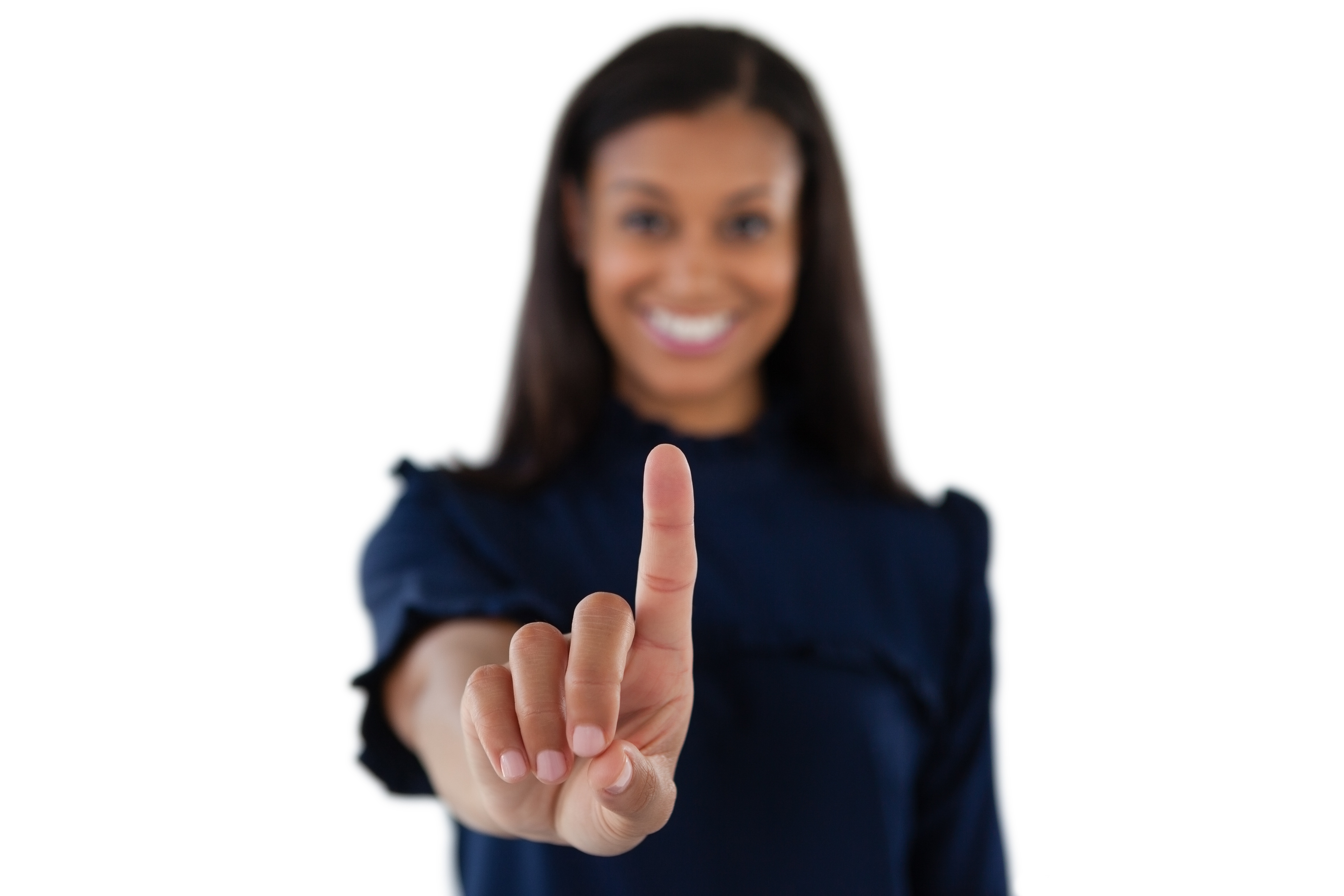 Our Values
Doing Right, by our people, our communities, and our clients is not only expected, it's demonstrated every day.

We are Compassionately Curious, about each other, our shared humanity, and the world around us.

Whether we succeed or fail, we are Always Learning and Improving ourselves.

We seek out and embrace solutions, processes, and technology that Enable People Success.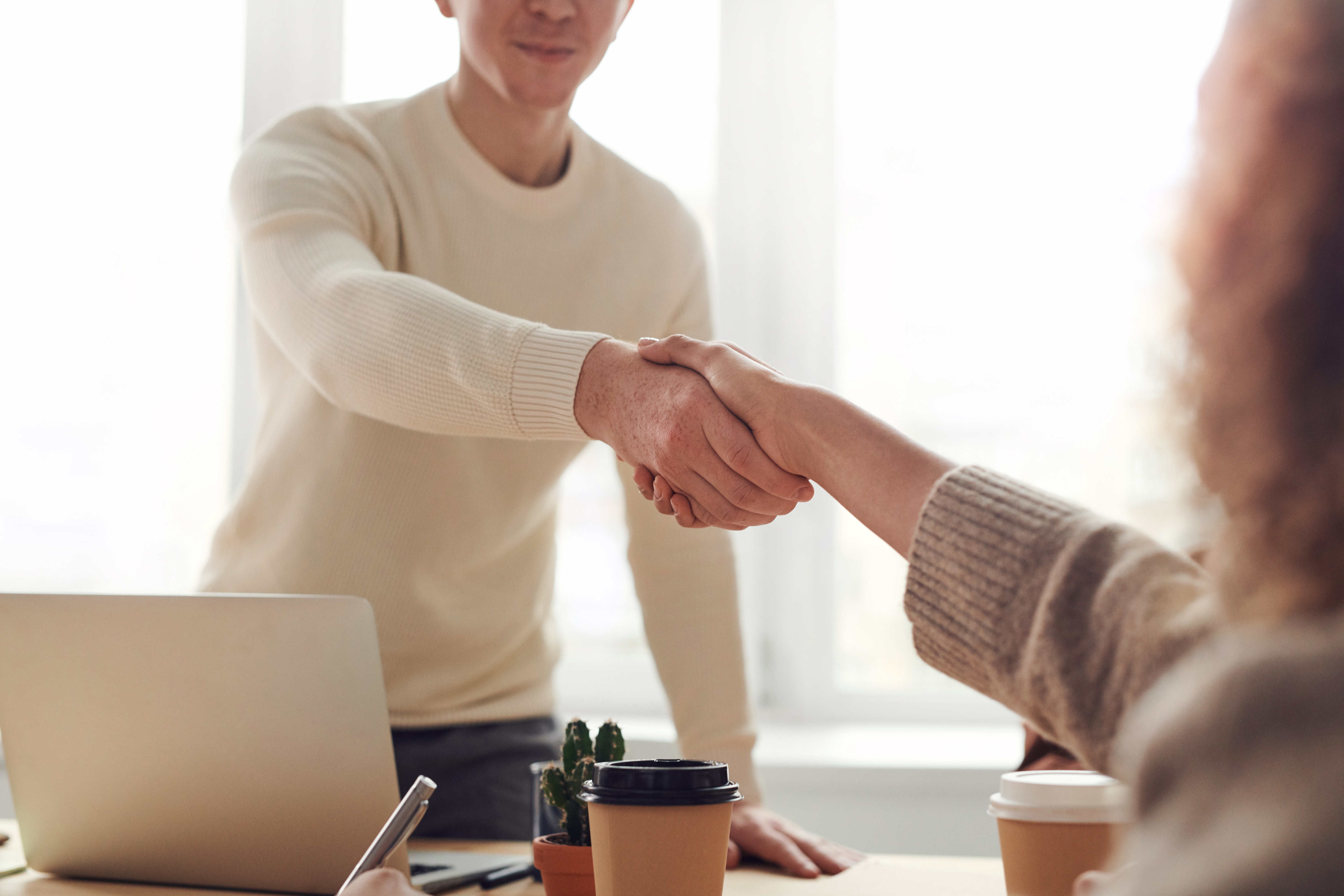 We Care
We care about you, your team, and your business. We aren't just a consulting firm; we are partners who take care of you, your business, and your customers to heart.
We Connect
Relationships matter, and we seek meaningful connections with our clients. Unlike the top consulting firms, our partners dedicate time to each client and every relationship. We also connect you with the resources and partners you need to be successful.
We Create
Our team creates real solutions and sustainable value. We look for ways to help you innovate and differentiate. We aren't interested in making you like every other company but rather co-create unique solutions to your unique problems.