Bridging the Gap
between people, technology and performance.
At Tangata, we partner with clients to navigate complex business challenges and improve outcomes. From finding the right technology solutions to support your team to optimizing your organization design, our services are tailored to support you, your clients and your employees.
Why Tangata?


Better People Experiences. Better Business Outcomes.
Tangata means "human" or "person" in the Maori language, a culture that is rich with people-centered traditions and values. At Tangata we believe that all business challenges are, at their root, opportunities to engage and transform the way we work with people. We use our passion for people to help our clients bridge the gap between people, technology, and organizational performance.
Our Top Service Offerings
Technology Enablement
Organizations face more change and complexity than ever, so our clients turn to us for help and make their technology work for them. Whether navigating a new technology implementation, integrating an acquisition, or undergoing a major business transformation, our team is equipped to help you define and execute your technology roadmap. We can assist you through the entire process, from needs analysis and technology selection through implementation and support. In partnership with the People Experience team, we can also support your customers and employees to achieve the adoption and people enablement that drives return on your technology investments.
People Experience
How your customers and employees feel about your business, your products or services, and its value comes from the experiences you create. At Tangata, we believe the customer experience and the employee experience are equally important and are two parts of the same whole - your people experience. Our People Experience practice utilizes methodologies that elevate change strategy and management, organizational design, communications, branding and visualizations, digital channel management, and marketing strategy to help you build the best customer, employee, and people experiences possible.
We aren't like the large consulting firms and we aren't just technology consultants. We have sat where you are sitting and have walked in your shoes. We understand your challenges, from managing your brand and attracting customers to enabling individual employees with the right technology tools. With decades of practical experience in diverse real-world situations, we can do something top consulting firms won't - tailor our approach and services to meet your unique and specific needs and partner with you through the entire journey.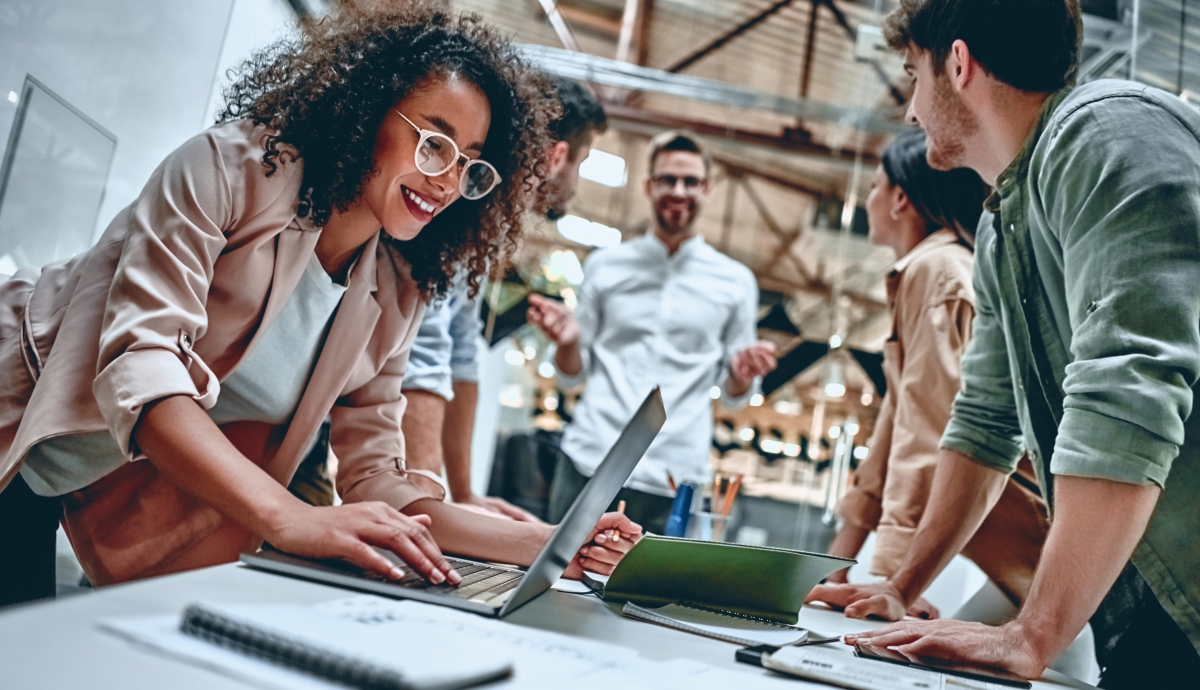 We believe that in life and in business, people matter no matter the outcome. At whatever stage your organization is in, we start by listening and learning about you and your team so. We then share deep insights and practical and tested approaches to solving your challenges, big and small. We become an invested and trusted partner in your success. From visioning and strategic planning to hands-on capability building, our team works alongside you to bring your vision to life and enable individual and organizational success.
Get the latest in thought leadership