Why Tangata?


Better People Experiences. Better Business Outcomes.
Tangata means "human" or "person" in the Maori language, a culture that is rich with people-centered traditions and values. At Tangata we believe that all business opportunities and challenges are at their root, really people opportunities and challenges, and we use our passion for people to help our clients bridge the gap between people, technology, and organizational performance.
Technology Enablement
Organizations face more complexity than ever before, which is why our clients turn to us for help navigating new technology, growth, acquisitions, integrations and transformations. Our Business Advisory practice areas include Strategic Advisory, Operational Excellence, Technology Enablement and Transformation, Data Management and Analytics, and Marketing and Communication Innovations.
People Experience
We believe that all management is change management and help our clients skill-up their team's capabilities to adapt to the rapid pace of change in today's business climate by focusing on building skills and connectedness. Additionally, through flexible and tailored programs, such as Tangata Career Transitions, the ABCs of DEI, and our Early Career Accelerator, we extend your people development capabilities with targeted and tailored learning solutions.
At Tangata, we enable our clients to identify and resolve the gaps between their people, today's complex technology landscape and their organizational performance. We aren't like other consulting firms or your just technology consultants. We have sat where you are sitting and we have walked in your shoes. We understand the actual challenges of change and management - not just the theory or academic models. With decades of practical experience in diverse real-world situations, we are able to do something top consulting firms won't- tailor our approach and services to meet your needs.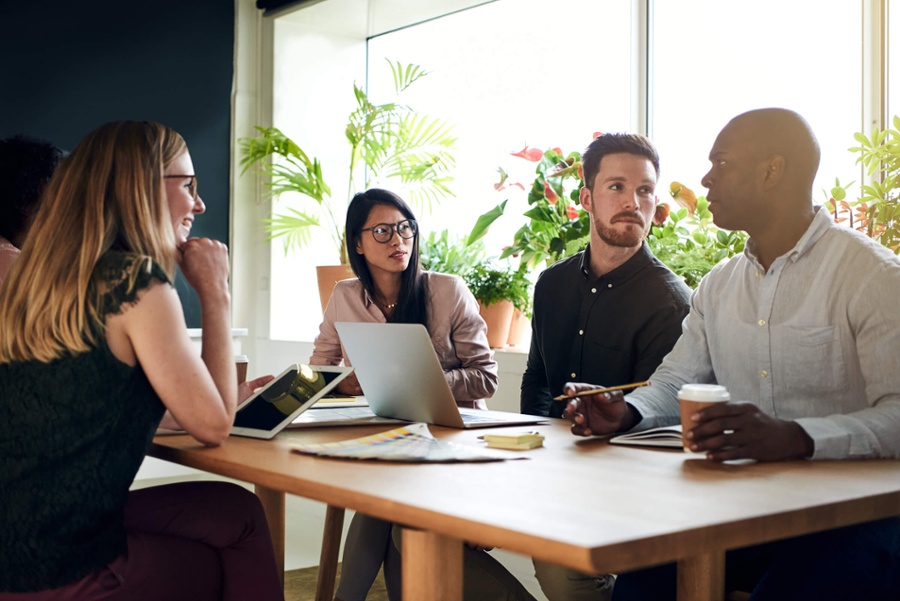 We believe that people matter, no matter the outcome. At whatever stage your organization is in, we start by listening and learning about you, your team and your challenges. We then share deep insights, practical and tested tools, and become an invested and trusted partner in your success. From strategic planning to hands on analytics and capability building, our team works alongside you to bring your vision to life and enable your success and that of your team.
Get the latest in thought leadership