Tangata Transitions Program
The Tangata Transitions family of programs is designed to support you or your employees through critical career changes of all types, with each offering tailored to the unique challenges and opportunities of the specific move at hand.
Moving In
For leaders who are new to the organization.
Walking into your new office on day one can be intimidating- you know little, if anything, about your new boss, your direct reports and your colleagues. The reverse is also a factor- they don't know you and what you bring to the organization. We can help you start out on the right foot through new leader assimilation facilitation, accelerated stakeholder relationship building and comprehensive staff evaluations.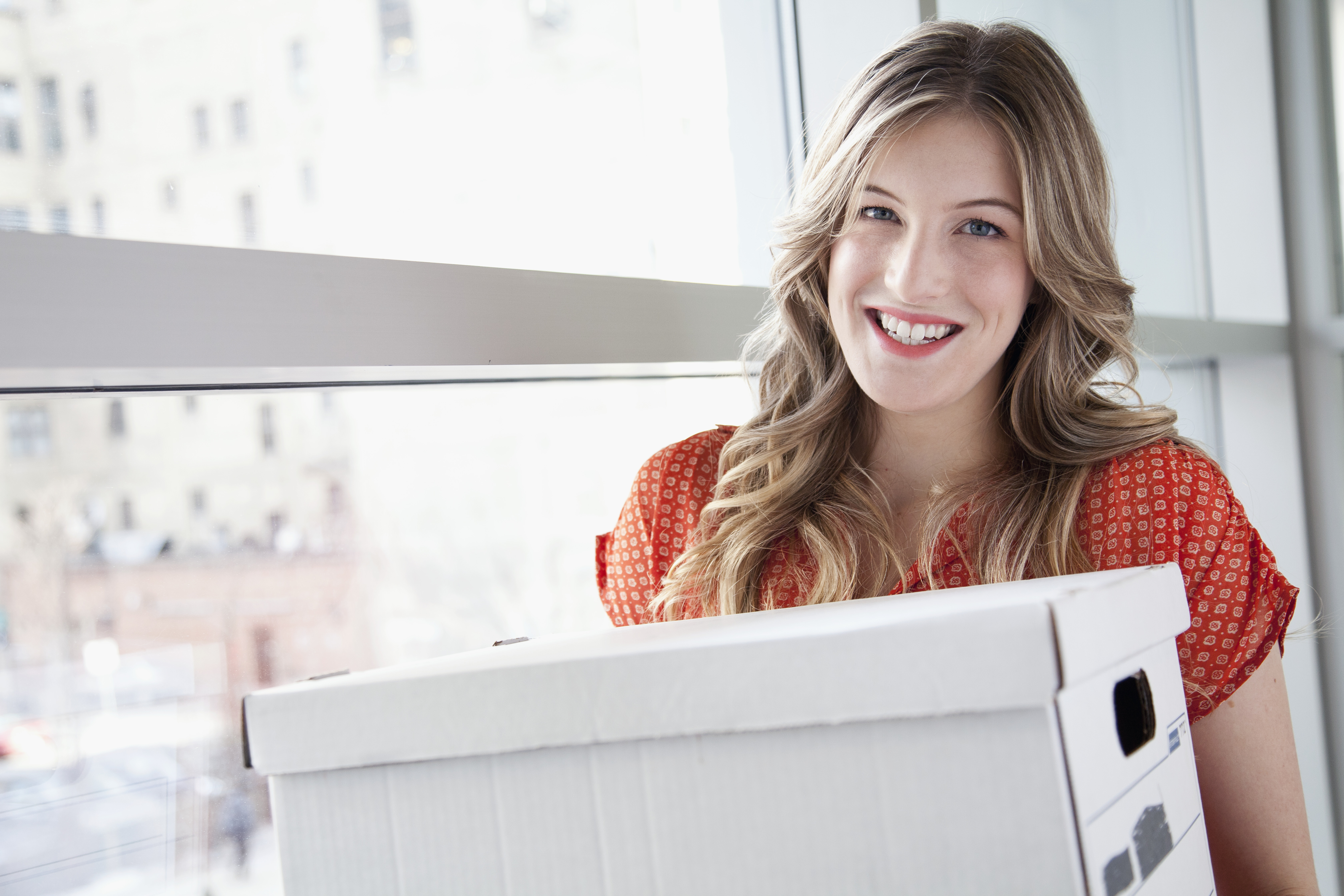 Moving Up
For promotions into leadership roles.
All promotions from within an organization are challenging, as you re-establish relationships and grow into a new leadership identity with people who already know you well. The longer your tenure in your previous role or with the organization, the harder this transition can be. Add in the element of moving onto the executive or top leadership team, and this career transition can be one of the most demanding. With our help, however, you are supported throughout the transition process with individual coaching, new leader assimilation facilitation, and key skill development.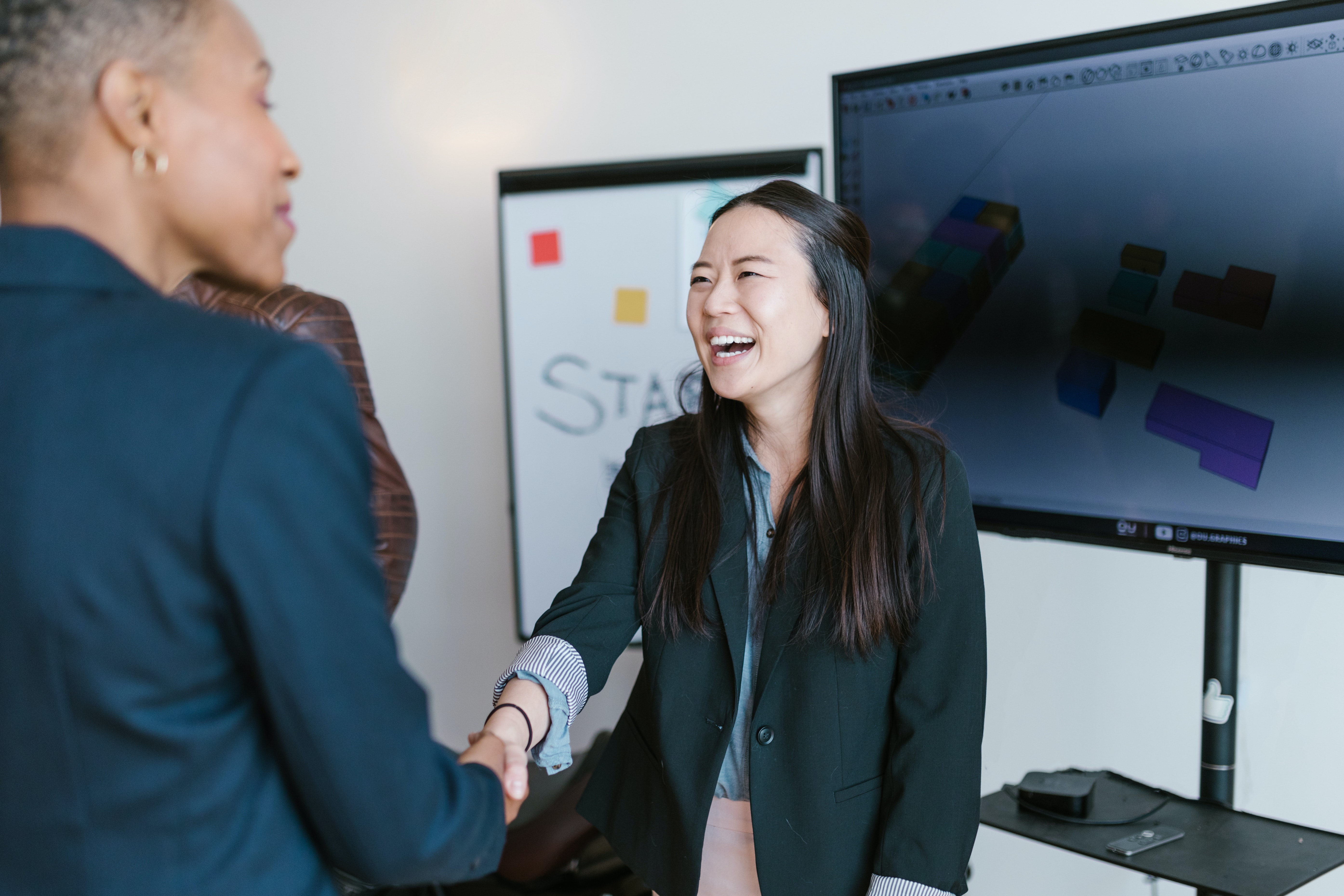 Moving Over
For lateral moves and steps back.
Sometimes, in order to move up, you must first move over or back. Other times, these moves are involuntary due to restructuring or performance. In either scenario, you will experience a period of adjustment as you stop performing one job and start performing another. We can help you navigate the transition through gap assessments, upskilling and support services.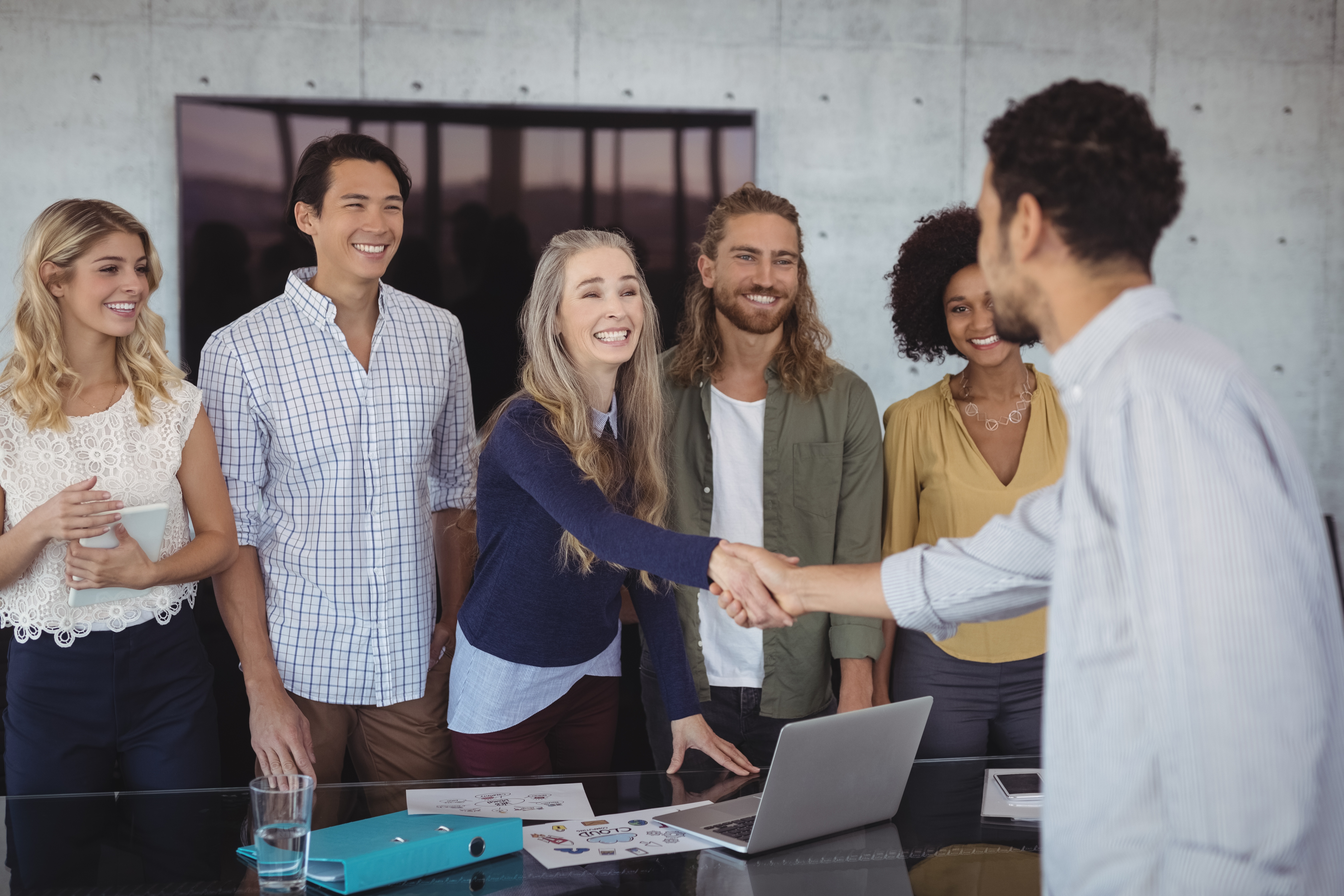 Moving On
For teams and leaders in transition.
When a highly trusted or key member of the team leaves, it can cause stress and major disruption for not only the individual leaving, but also for the team left behind. A successful and minimally disruptive transition requires you to take proactive steps to support all parties involved. We can help you craft and execute a calculated and effective outplacement plan demonstrating a high level of ethics, including a commitment to your exiting leader's welfare, help protect your organization's reputation for future leaders joining the organization, and boost morale and loyalty for those remaining behind.