Leaders today require a broad range of competencies and skills to lead their teams to success. Whether you are a new-to-role individual or a seasoned professional, we can help to identify areas of opportunity, develop a plan to get the desired result, and help you work the plan to achieve your goal.
Tangata Transitions
Whenever there is movement within an organization- moving in, moving up, moving over, or moving on- there is likely to be a need to learn skills to accompany new or expanded responsibilities. The Tangata Transitions program is designed to match learning and development activities to newly required skills, setting you up for success during critical career stages.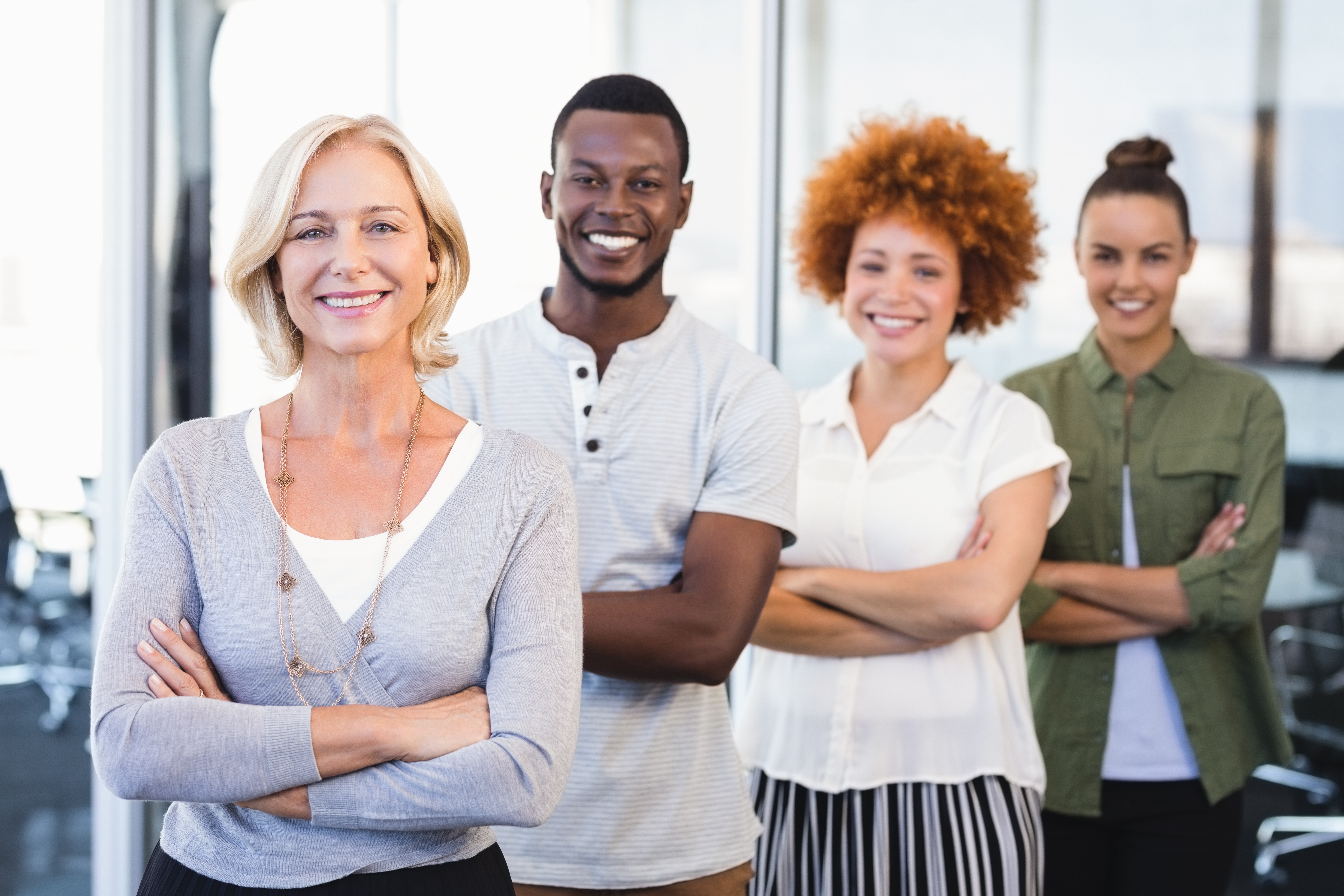 Coaching and Enablement
In an ever-evolving climate, even established leaders need to assess their personal toolbox to ensure they have the skills needed to meet the challenges ahead. Taking the time to invest in sharpening your own skills will result in improved business performance and can even equip you to elevate the skill-set of your team.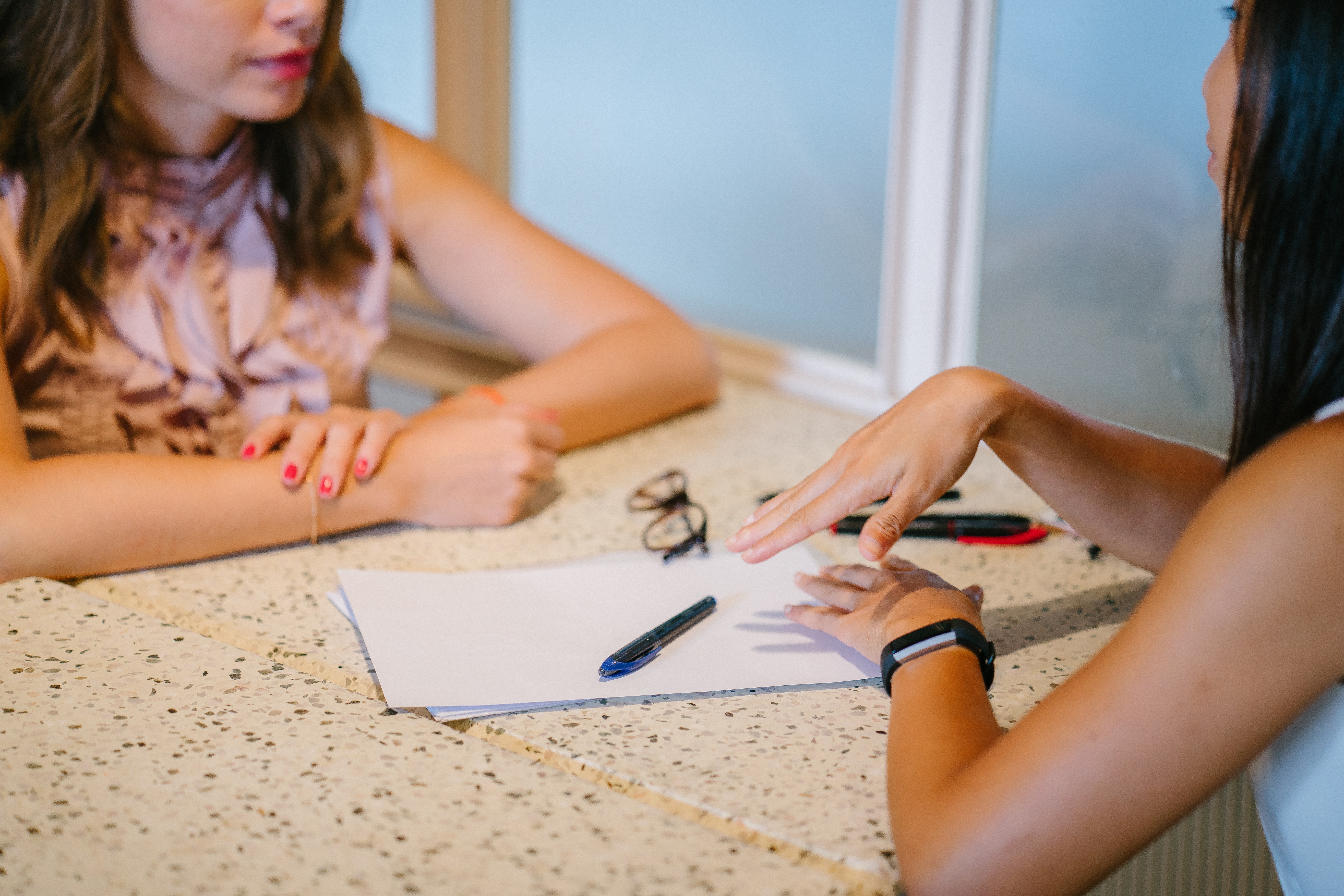 BOOK A CONSULTATION
Ready for a different kind of consultant? Schedule a free consultation today!