Strategic Advisory & Operational Excellence
We have the breadth of perspectives and depth of experience to develop strategic plans to help achieve optimal and sustainable results, by creating a custom approach tailored to each unique situation. With the end, having explored future possibilities, we assist you in evaluating operational processes, using data to improve decision making and re-imagining people experiences.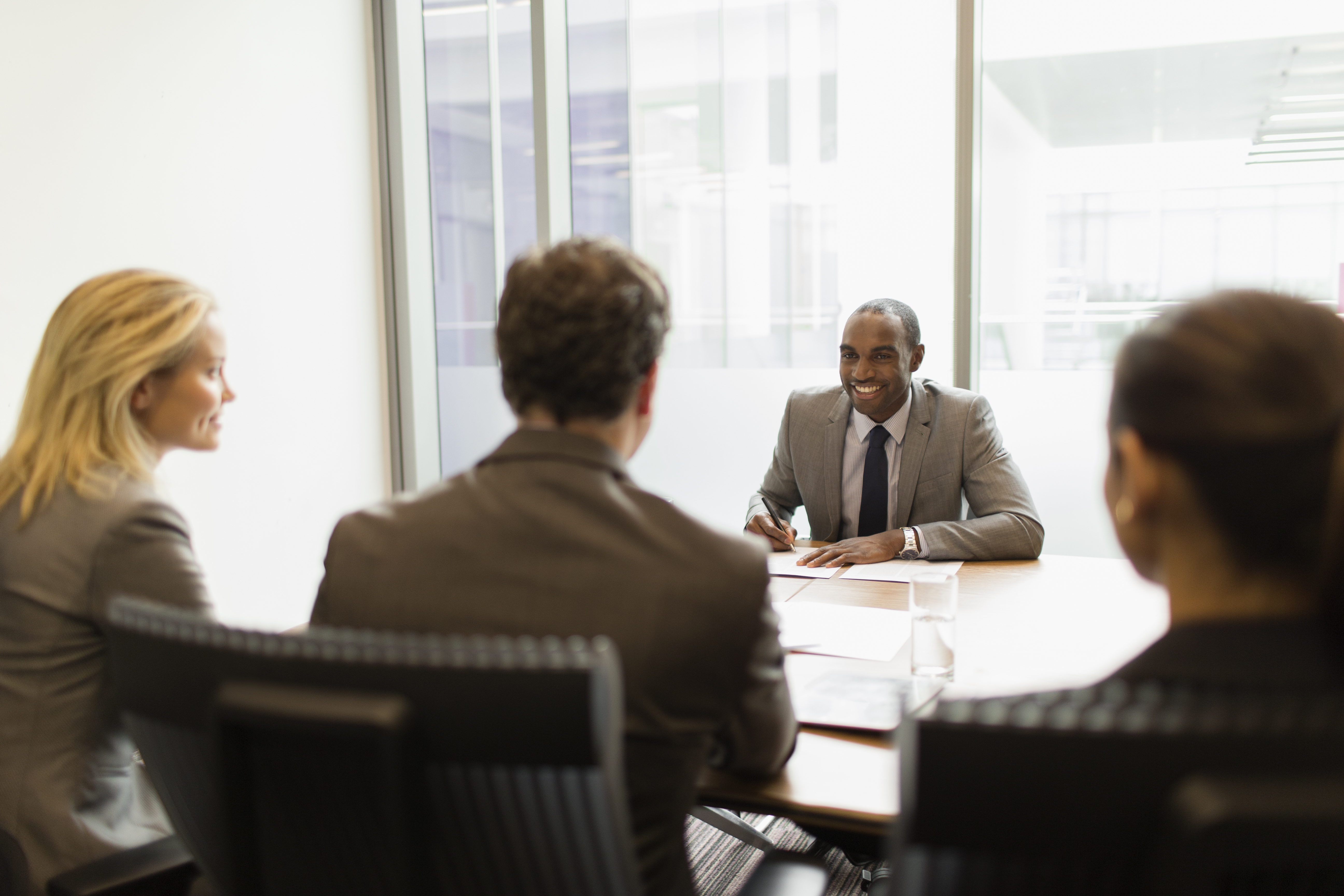 Technology Enablement and Transformation
From technology selection through implementation, testing, and user adoption, we enable our clients to get the most from their technology investments.
Data Management &

Analytics

Today's organizations have access to more data than ever before, and yet many leaders are still challenged with the speed of decision making, lack of insights, and the ability to use data proactively. And despite data warehouses and cloud solutions, meaningful insights are still extracted from spreadsheets and manual dashboards. From developing a strategy for data that creates a competitive advantage, to master data management design and predictive analytics, let us help you harness the power of your data and enable your leaders to make better decisions.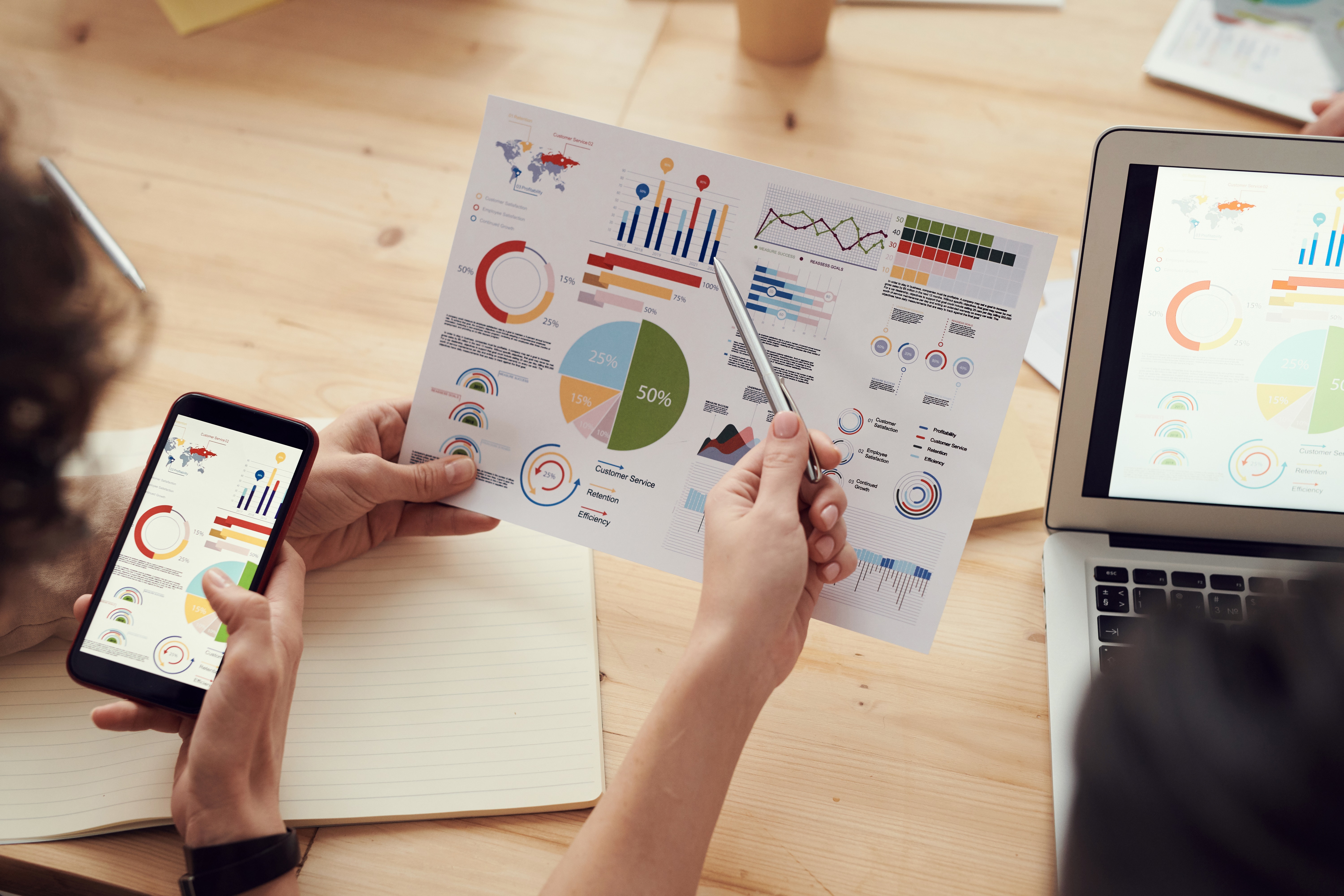 Marketing & Communication Innovation
In today's interconnected world, you need a marketing and communication strategy that supports your brand around the clock and across all channels. More than social media management, website design, or email campaigns, our comprehensive approach to marketing and communication innovation spans the entire lifecycle of your clients, customers, members, or stakeholders. From segmentation and identification that drives inbound marketing to streamlined support channels and contact nurturing, we ensure consistency and clarity in your brand and message. As a HubSpot Gold Solutions Partner, we support your strategy with an industry leading technology for marketing, communication and contact management.
Audience Identification
Effective marketing starts by first identifying the various personas your business would like to target. Then you move on to understanding who they are, what they're interested in and what motivates them. Only then can you develop a marketing strategy that addresses each persona's wants or needs in a way that is meaningful and impactful to them.
Experience Creation
Nurturing leads and maintaining customer relationships doesn't happen without intentional planning and care. From friendly follow-up and deal-closers to upselling and satisfaction surveys, every touchpoint along the way needs to support your brand and build or foster your relationship.
HubSpot Enablement
Content creation, email marketing, premium hosting, SEO optimization, performance insights and more- all in one industry leading tool. Learn how you can manage and grow your business with a fully integrated, easy to use CMS while working with an advisor to help you quickly achieve measurable ROI.

BOOK A CONSULTATION
Ready for a different kind of consultant? Schedule a free consultation today!