Organizations face more complexity than ever before, which is why our clients turn to us for help navigating growth, acquisitions, integrations and business transformations. Our team crosses disciplines, industries and domains with ease, providing holistic and integrated solutions to a wide array of business and people challenges.
Strategic Advisory & Operational Excellence
We have the breadth of perspectives and depth of experience to develop strategic plans to help achieve optimal and sustainable results, by creating a custom approach tailored to each unique situation. Beginning with the end in mind, we assist you in evaluating operational processes, using data to improve decision making and re-imagining people experiences.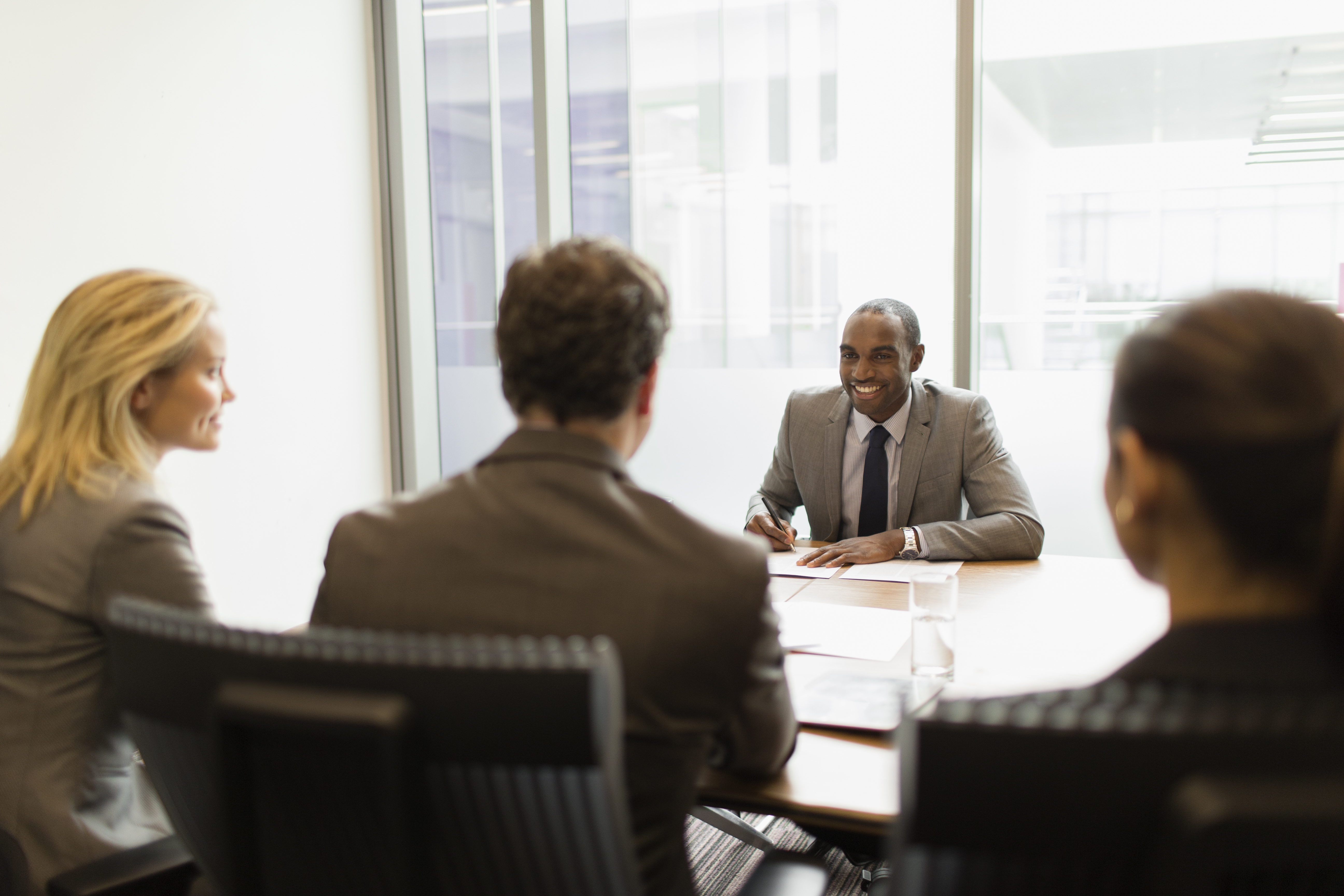 Technology Enablement and Transformation
From technology selection through implementation, testing, and user adoption, we enable our clients to get the most from their technology investments.

BOOK A CONSULTATION
Ready for a different kind of consultant? Schedule a free consultation today!